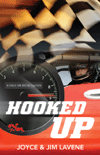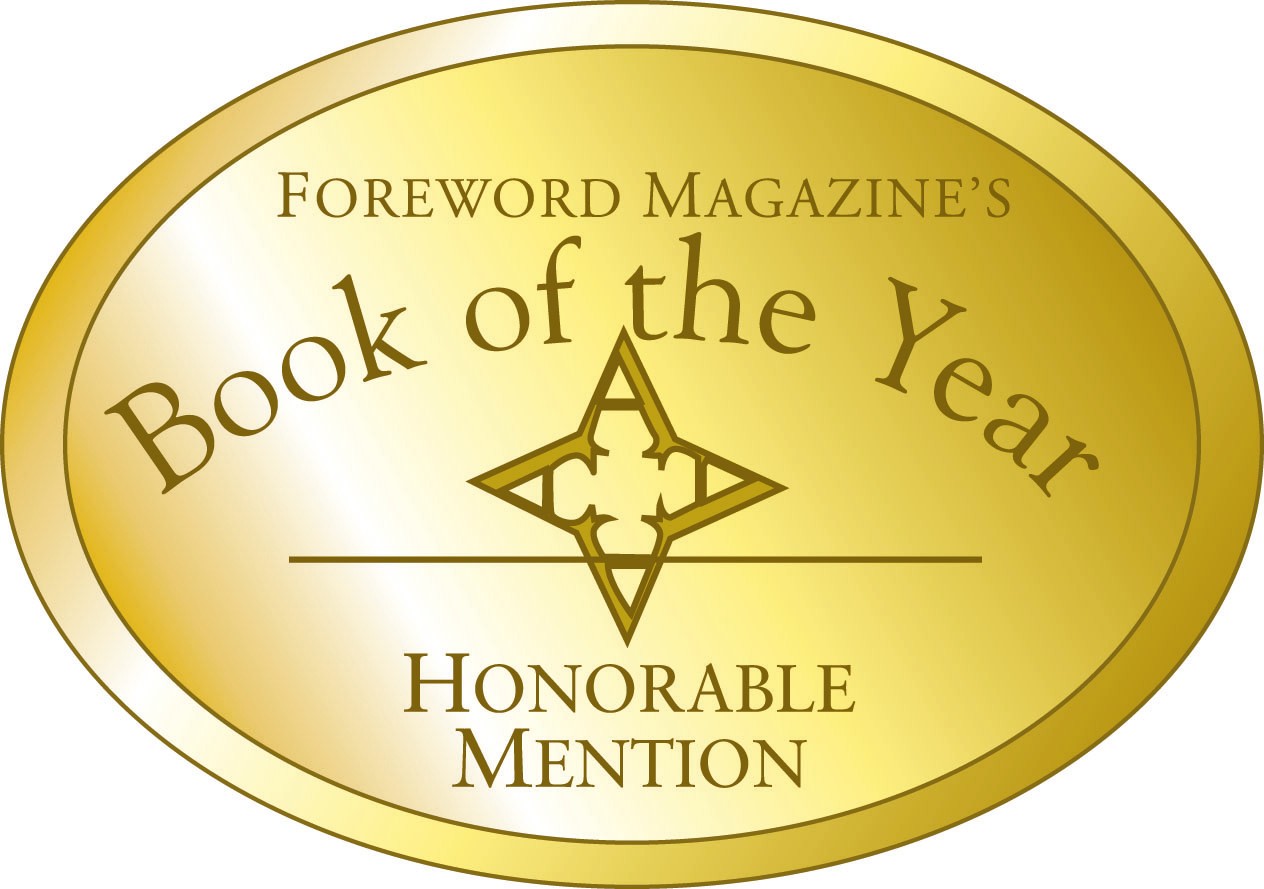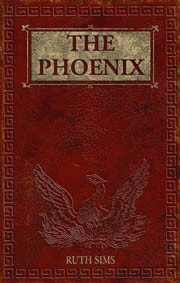 Title: The Phoenix
Author: Ruth Sims
ISBN: 1932133402
Format: Print
Genre: gay -- historical (Victorian) fiction, m/m, romance
Page length -- 353
Publisher: The Writers' Collective
Author website:
www.ruthsims.com
Kit St. Denys says of himself, "I was born Jack Rourke. My mother was a whore and my father was a monster. I was a thief. I was good at it."
The adoring theatre world of the 1890's knows nothing of his violent youth. They see only the great actor-brilliant, handsome, seductive. They can't see behind the charm to the frightened boy with a terrifying secret that could send him to the gallows. When his past catches up with him, Kit spirals into madness and only the stalwart love of one man, can save him. And to save him, Nick Stuart must make a great sacrifice.
Witch Ember
Genre: Dark Fantasy
Page Length: 331
Story Blurb:
In the days when gods walked the earth and the clay of Man was still wet, a Stone of Power was shattered. From that day forward, all humankind carried a piece. Most have just a little--just the tiniest speck of dust--but some have one of the bigger grains--or even a pebble--and they are the most powerful of sorcerers.
In the paranoid, magically-barren lands of the Seven Kingdoms, the street urchin Esmeree is born to carry a stone of unprecedented size and power. As she struggles to survive the unforgiving streets of Cliffs Reach, she endeavors to master the sorcery of her stone and understand its purpose. But time is running out for her for others have discovered her skills and seek to use or destroy her. The Inquisition, the Superbus Tyrannus, the Primate of the Holy Median church. Esmeree must determine her own path, or she will die their slave.
Publisher: Publish America
Author Website:
www.WithEmber.com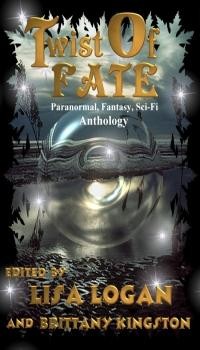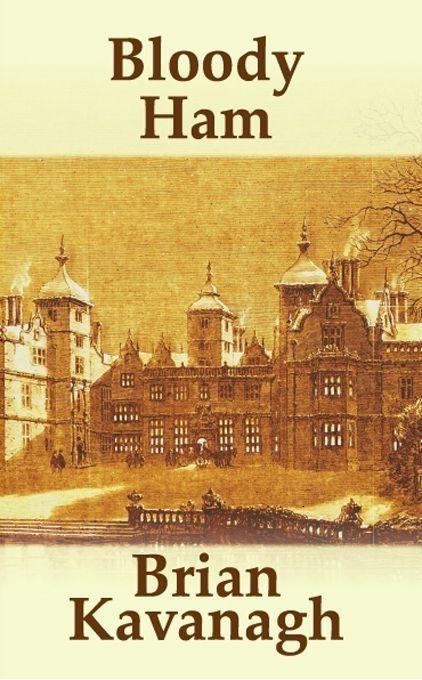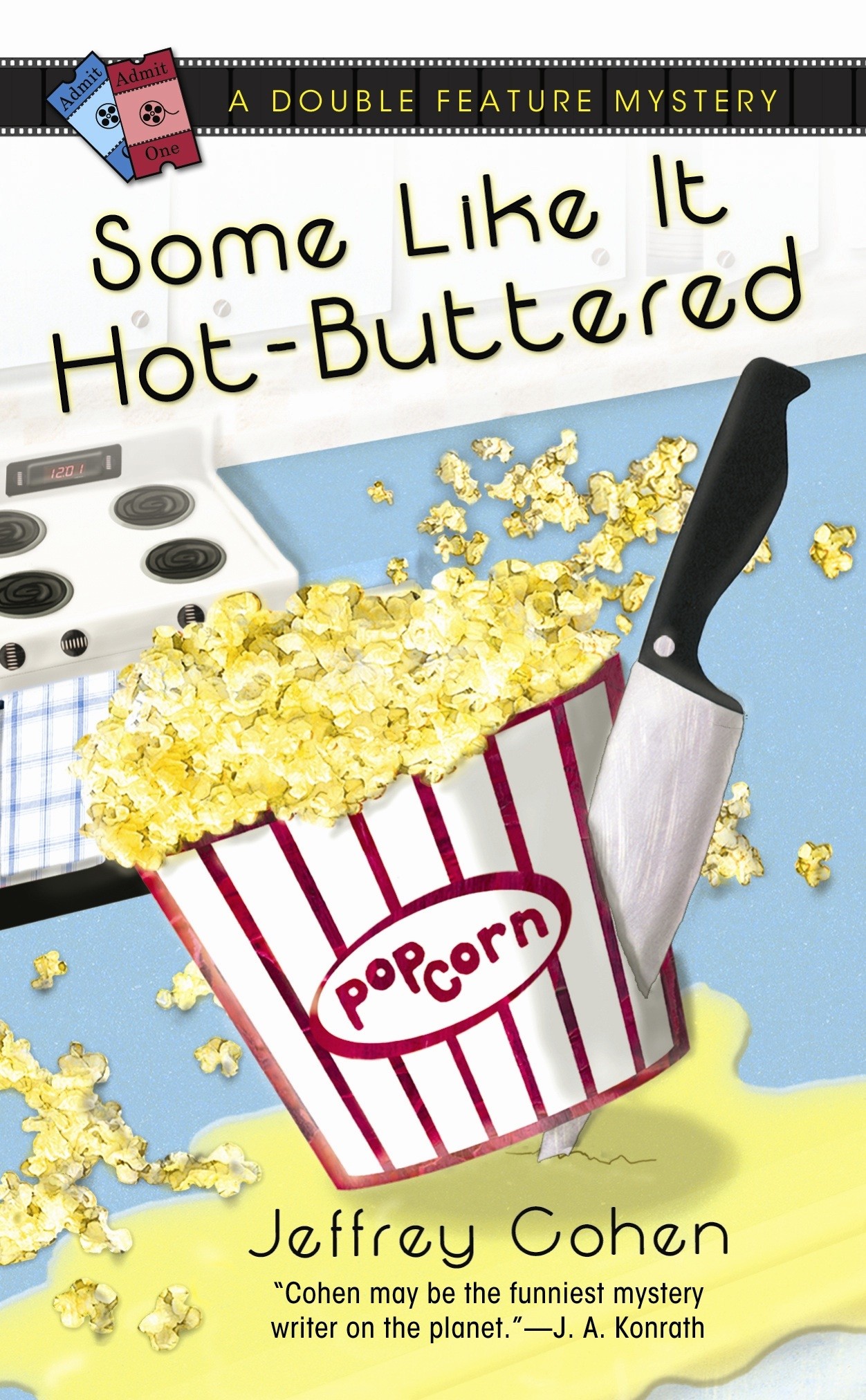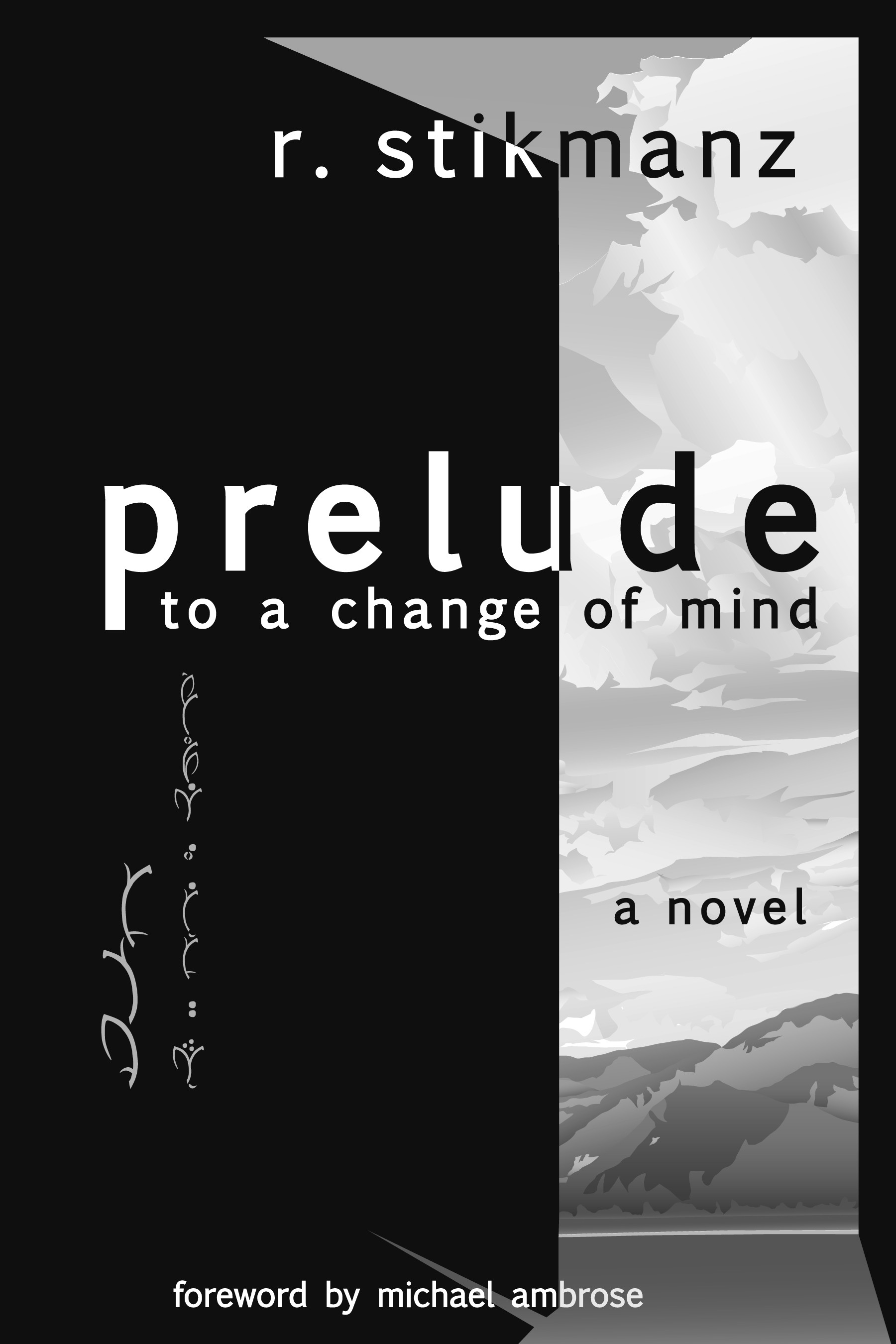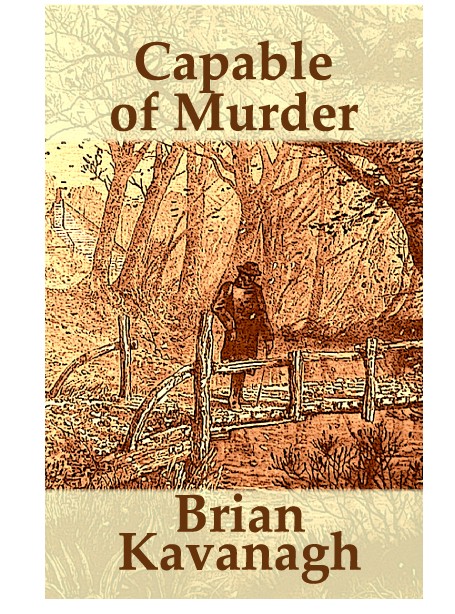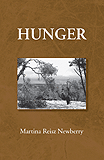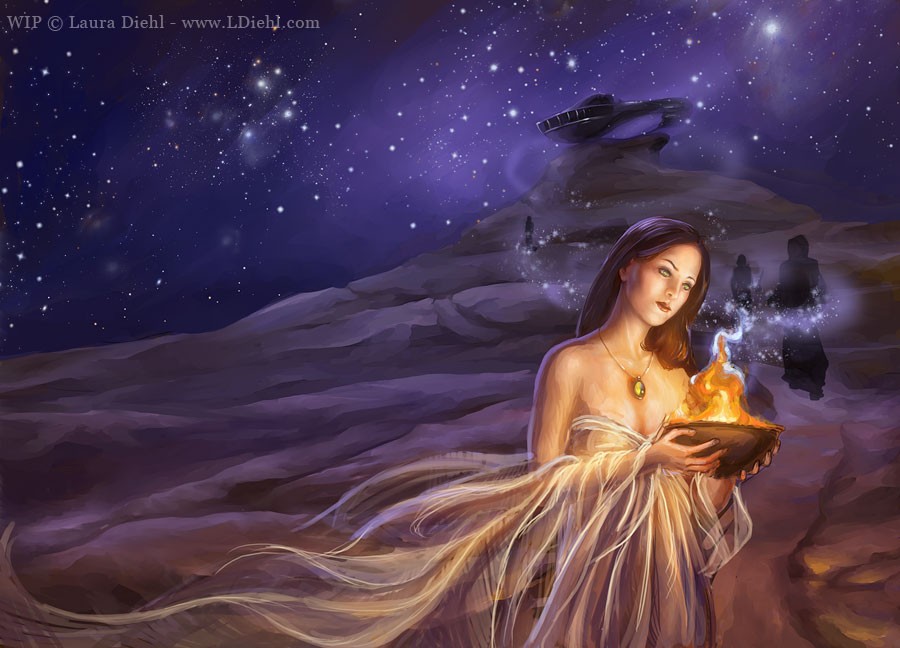 The Fireborn Chronicles
by Mary Andrews